You are a journalist and want to interview me on how I learned 21 languages, or on my take on language education specifically and the school system in general?
You work in Human Resources, and your company is looking for consultancy and training?
Please contact me, using the way that is most convenient to you.
E-mail: [email protected]
Linkedin: https://www.linkedin.com/in/gerhard-j%C3%B6rg-ohrband-22525147/

Twitter: https://twitter.com/JOhrband
Mobile: 0037 68 026059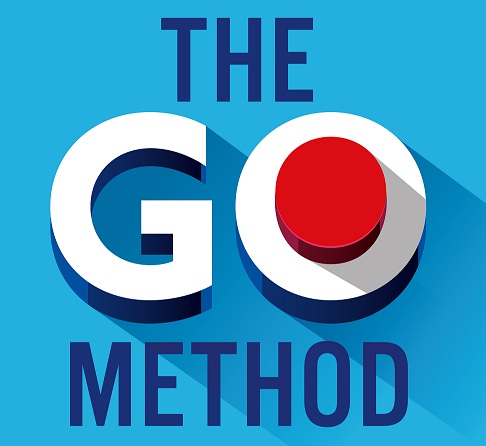 GO Business Languages Solutions SRL
str.Alba-Iulia, 184/2,ap.3
MD-2071 mun.Chişinău
Republica Moldova
Contact form