Gerhard J. Ohrband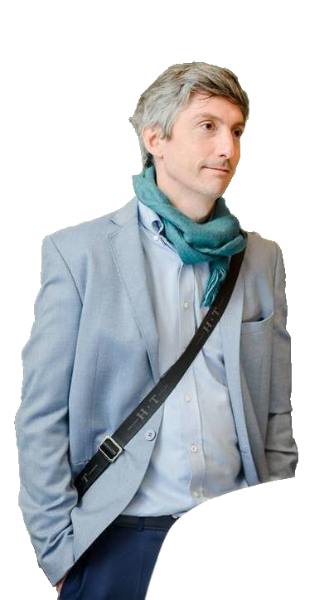 I am a psychologist from Hamburg /Germany (*1979), married and father of two sons. I grew up in the Northern region of Schleswig-Holstein and graduated in 2006 from the University of Hamburg with an MA in psychology .
Since 2006 I have been teaching work and organizational psycholoy in South Eastern Europe and been working as a consultant UNICEF, Terre des Hommes, IOM, the EU and private companies.
Trivia
I play violin in the symphonic orchestra of the Moldovan Conservatory. However, during my last school years I played both in an Irish Folk, as well as in a Death Metal band. My favorite authors are William Shakespeare, Pedro Calderon de la Barca and Theodor Fontane. During many years, I wrote as newspaper editorialist from a libertarian perspective, especially for Moldovan newspaper Ziarul de Garda.
Clients